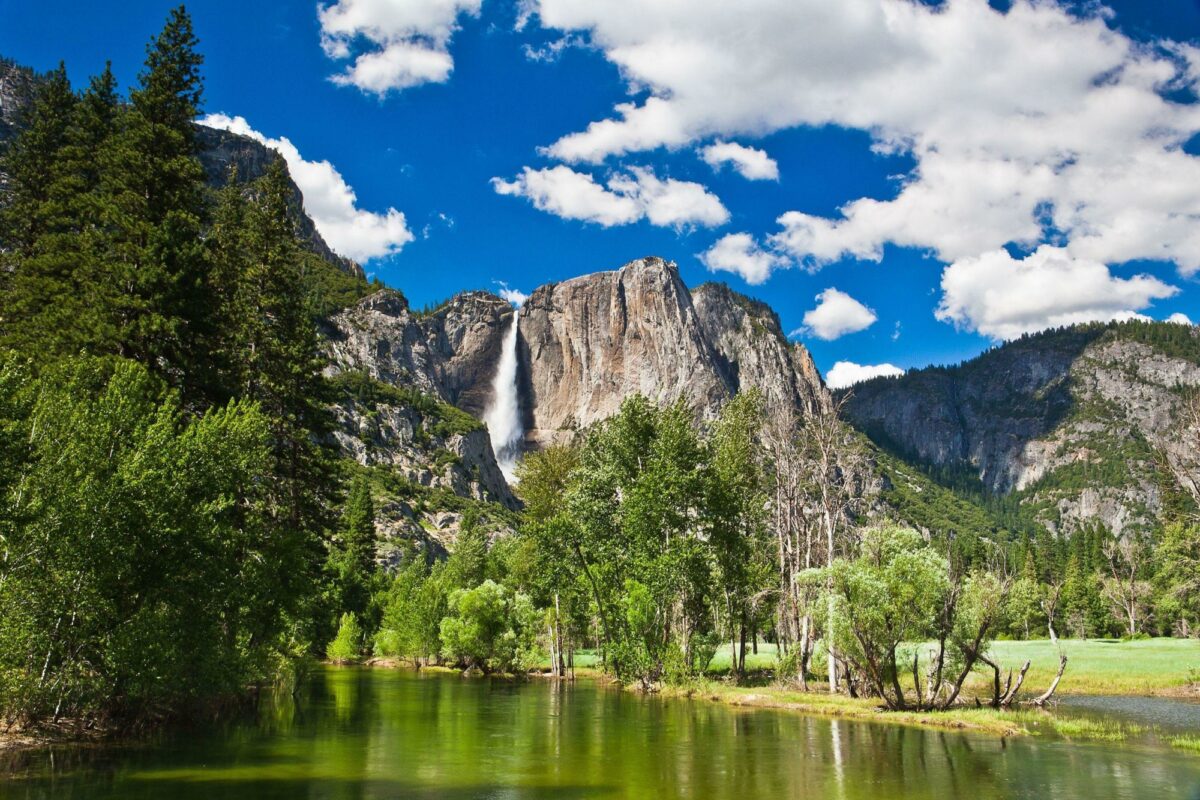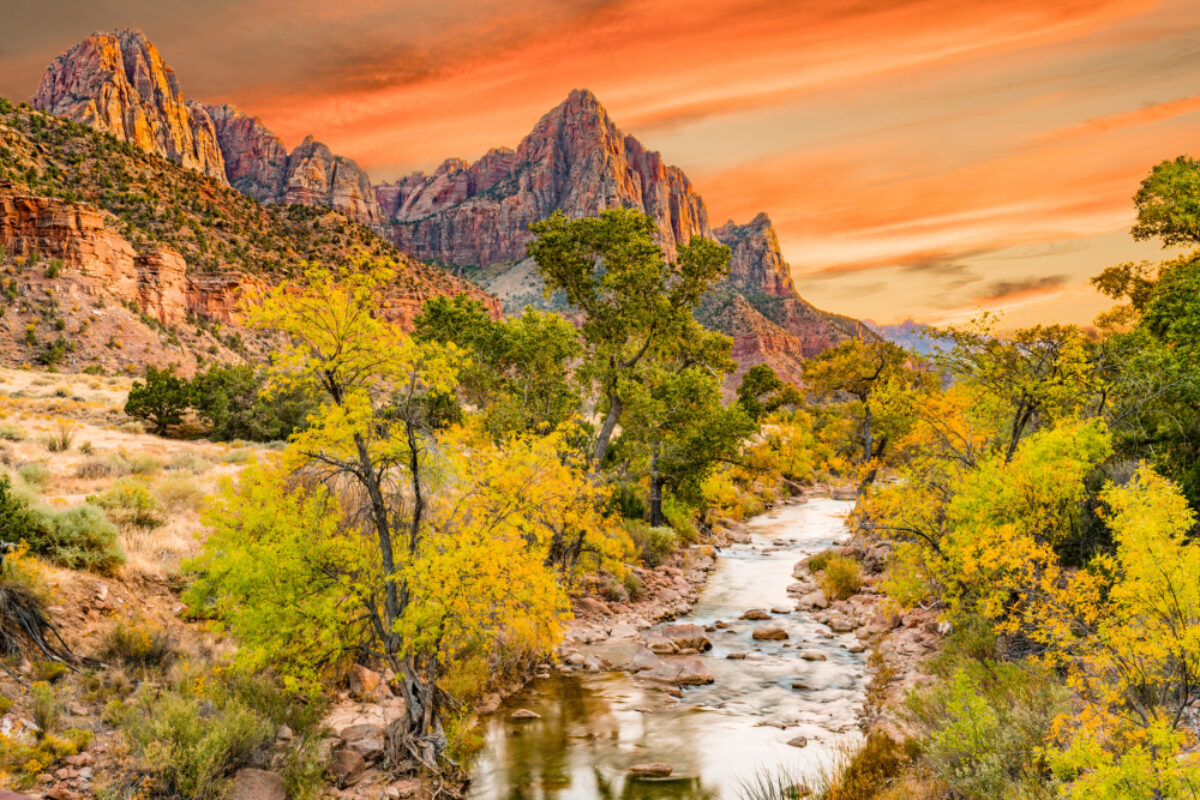 From California to the Canadian border, Western USA is the place to experience America's great outdoors. The west coast sprawls over more than 1,000 miles of pristine coastline, with surfing, sailing and swimming all on offer. Inland, the Western USA is home to some awe-inspiring national parks, including geysers at Yellowstone, rock-climbing and mountaineering in the Rocky Mountains, and the vast landscapes of the Grand Canyon.
The cities of Western USA offer travellers distinct personas. There's brash, celebrity-filled Los Angeles; the boho-tech bro-filled San Franciso; arty, home-spun Seattle; the make-believe neon playground of Las Vegas and everything in-between. However, there are also tiny seafront villages offering spectacular seafood and mountain hideouts with views to die for. Western USA experiences come in many guises.
Wherever you end up, you're guaranteed some of the best food in the entire USA. From fish tacos and Mexican specialities in California to wild salmon in the Pacific Northwest, food in Western USA is as diverse as its landscapes. And that's before you even think about the world-famous wines of the Napa and Sonoma Valleys and the plentiful microbreweries that are popping up.
So head out to America's wild west for a taste of the everything the USA has to offer – you'll have a whale of a time.
San Francisco

California's greatest city

Crammed into less than 50 square miles and with a population of less than a million, small San Francisco packs a mighty punch...

Los Angeles

Stroll along Hollywood Boulevard, spot your favourite TV and film stars on the Walk of Fame, and you can't miss the hillside Hollywood sign...

Las Vegas

Spend a day or two discovering the grandeur of Las Vegas and its famously flamboyant attractions...

Yosemite National Park

There are 800 miles of trails through the mountains and woodlands of Yosemite, where you can spot black bears, coyotes, bobcats and mule deer among other wildlife...

Grand Canyon

Follow the trails to explore Grand Canyon National Park and be sure to stop at the canyon edge to fully appreciate its enormity...

Death Valley National Park

...

Napa Valley

Napa Valley is filled with lush vineyards that can be visited on foot or with the vintage railcars of the Napa Valley Wine Train which covers 36 miles...

Palm Springs

Set in possibly the most biologically diverse ecosystem in the Americas, Palm Springs is not only a winter playground for celebrities, but also a stylish place to relax in hot springs, spas and top-class golf courses at the base of the San Jacinto Mountains...

Sedona

On arrival to the unique geological area of Sedona, you will be welcomed by red-rock monoliths, with names such as Coffee Pot and Cathedral, protruding from the desert landscape...

Monument Valley

Pass through the Painted Desert with its kaleidoscope of colours to reach Monument Valley on the Arizona-Utah border...

Lake Powell

The concrete Glen Canyon Dam would dominate the scenery if it was not for the commanding Colorado River and the bright blue waters of Lake Powell that lap against the tall red walls of the canyon...

Bryce Canyon

Within the Mormon State of Utah is this multi-coloured spectacle of protruding sandstone pinnacles that gather along the edges and deep inside Bryce Canyon...

Zion National Park

Visit Zion National Park with its towering rock formations that have been carved over time with the help of the mighty Virgin River...

Mammoth Lakes

Journey through Death Valley and ascend the Sierra Nevada Mountains to the alpine resort of Mammoth Lakes, famous for its skiing and hiking trails...

Santa Barbara

Backed by the dramatic Santa Ynez Mountains, Santa Barbara, is a hot-spot for white-sand beaches and palm-lined promenades...

Monterey Peninsula

Monterey Peninsula offers a mix of wind-whipped beaches, hidden coves and delicious seafood...

Lake Tahoe

Explore the surroundings of this clear mountain lake by bike, kayak or cruise, or relax on one of its beaches to enjoy the unique views of the Sierra Nevada mountains and the Carson Range...

Sacramento

You can easily spend a few hours at the 28-acre Old Sacramento State Historic Park learning about The California Gold Rush, which took place in 1848–1855...

Rocky Mountain National Park

...
Wild Encounters
Ethical tourism for animal lovers
Horizon Guides' Wild Encounters is your one-stop-guide for advice on how to see wildlife responsibly, exploring the issues facing wildlife tourism and the impact humans are having on animals.

Get the guide
Western USA Travel Guides