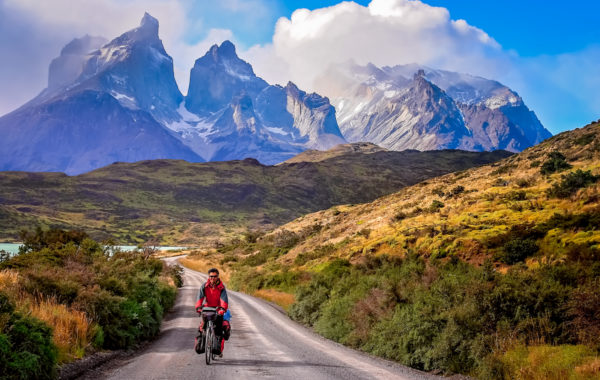 Patagonia
The wilderness at the end of the earth
Patagonia occupies a special place in travel lore: A wilderness of rock and ice, remote frontier communities and vast glacial landscapes. But you don't need to be an intrepid explorer to enjoy these far southern reaches of Chile and Argentina. There are easy-going hikes from homely and luxurious lodges, birdwatching and nature-spotting galore, not to mention expedition cruises of the fjords, or beyond to Antarctica. Everything you've heard about Patagonia is, probably, true. But that doesn't mean you've heard it all. Dig in, you might be surprised by what you find.
Patagonia travel guides
Download our travel guides and start planning your trip
Things to do in Patagonia
Our recommended experiences and activities
Patagonia trips
Suggested routes & itineraries from our experts
Explore Patagonia
Treks and hikes In Torres Del Paine
Why Horizon Guides?
Expert travel guides
Our guides are written by the leading experts in their destinations. We never take payment for positive coverage so you can count on us for reliable and impartial travel advice.
Authentic experiences
We curate exceptional trips in underrated places, organised by the very best tour operators who live and breathe their destinations and are passionate about authentic, responsible tourism.
Give back to mother nature
We'll plant 50 trees for every trip booked via the Horizon Guides site in partnership with the International Tree Foundation, who carry out sustainable community forestry projects in Africa.