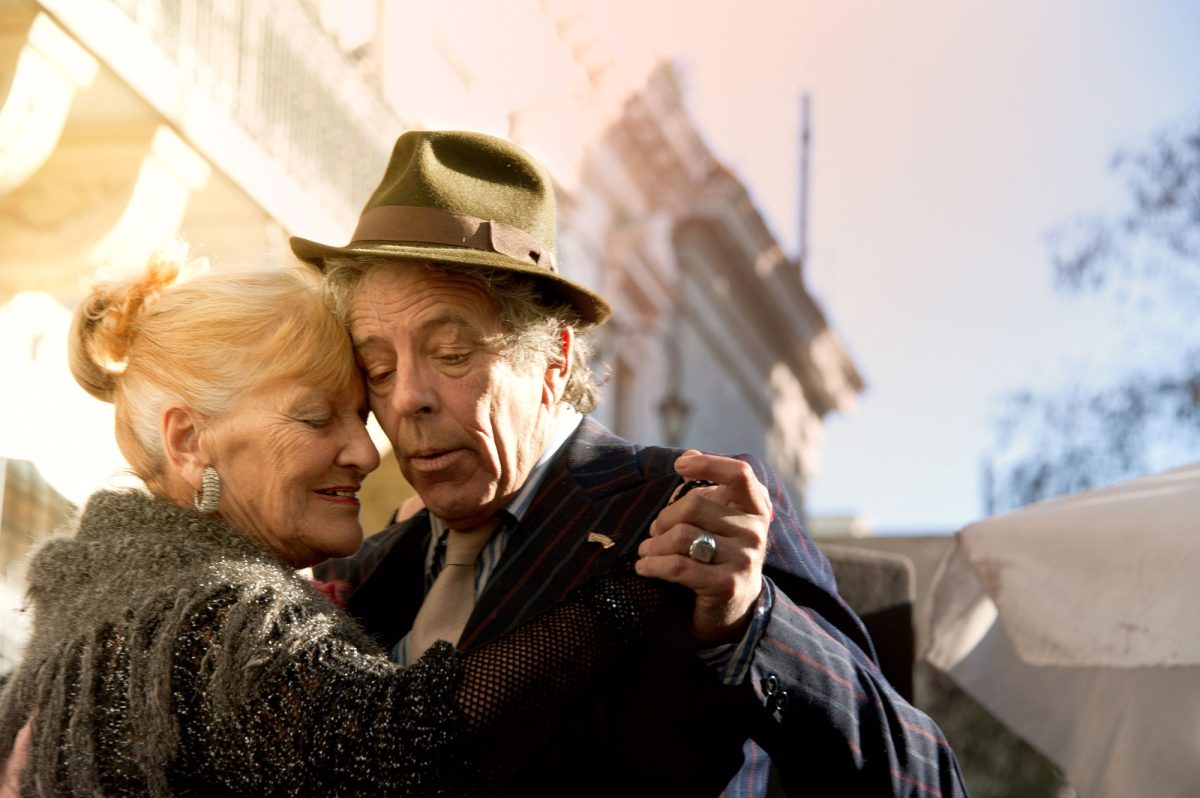 Argentina is a beguiling mix of modern cities and natural beauty. Starting in stylish capital Buenos Aires, you'll be rewarded with stunning sidewalk restaurants, fashion boutiques and coffee-filled cafes where porteños (Buenos Aires locals) sip drinks and pass the time. Explore beyond Buenos Aires, and you'll find personality-filled alternatives like Cordoba, Mendoza and Bariloche.
However, Argentina is perhaps best known for its many natural wonders. The south is home to glaciers and the mountains of Patagonia, the Andes mountain range runs along the border with Chile and the mighty Iguazu Falls thunder in the sub-tropical north. Argentina offers all types of adventure activity, from hiking to skiing – all surrounded by fascinating wildlife. This is a country with a wild side.
Think of Argentina and many visitors conjure up images of juicy, flame-grilled steaks and punchy red wines. Food and drink in Argentina is a joy, but there is much more to try than just the grill houses. Buenos Aires is home to several Michelin-starred restaurants and also provides fine pasta and pizza, but for a true treat, head into wine country around Mendoza, Salta or the Uco Valley for the best wine-tasting in South America.
Finally, you can't mention Argentina without talking about its two cultural highlights – tango and football. Both are a way of life for Argentineans, so head to a tango salon and a football stadium for a taste of true Argentina.
Argentina's wine country
Where to go in Argentina's wine country
Places to go in Argentina
Argentina Tours
Patagonia Argentina
An easy-going adventure to Argentine Patagonia
8 daysFrom $1,420
| | |
| --- | --- |
| | Patagonia, Argentina |
| | Custom itinerary, Private guided tour |
| | Cruise & Sailing, Family, Nature & Wildlife |
Highlights of Patagonia
See the gems of Patagonia in seven days
7 daysFrom $2,725
| | |
| --- | --- |
| | Patagonia, Argentina, Chile |
| | Custom itinerary, Private guided tour |
| | Family, Nature & Wildlife |
The Patagonian express
An epic journey across Patagonia
9 daysFrom $3,319
| | |
| --- | --- |
| | Patagonia, Argentina, Chile |
| | Custom itinerary, Private guided tour |
| | Family, Nature & Wildlife |
Patagonia adventure cruise
An epic voyage to the ends of the earth
5 daysFrom $1,381
| | |
| --- | --- |
| | Patagonia, Argentina, Chile |
| | Custom itinerary, Small group tour |
| | Cruise & Sailing, Family, Nature & Wildlife |
Tierra Del Fuego Fjord cruise
See the spectacular fjords of Tierra del Fuego
5 daysFrom $1,860
| | |
| --- | --- |
| | Patagonia, Argentina, Chile |
| | Custom itinerary, Small group tour |
| | Cruise & Sailing, Family, Nature & Wildlife |
The complete Patagonia
Experience Patagonia in all its true glory
18 daysFrom $4,885
| | |
| --- | --- |
| | Patagonia, Argentina, Chile |
| | Custom itinerary, Private guided tour |
| | Family, Nature & Wildlife |