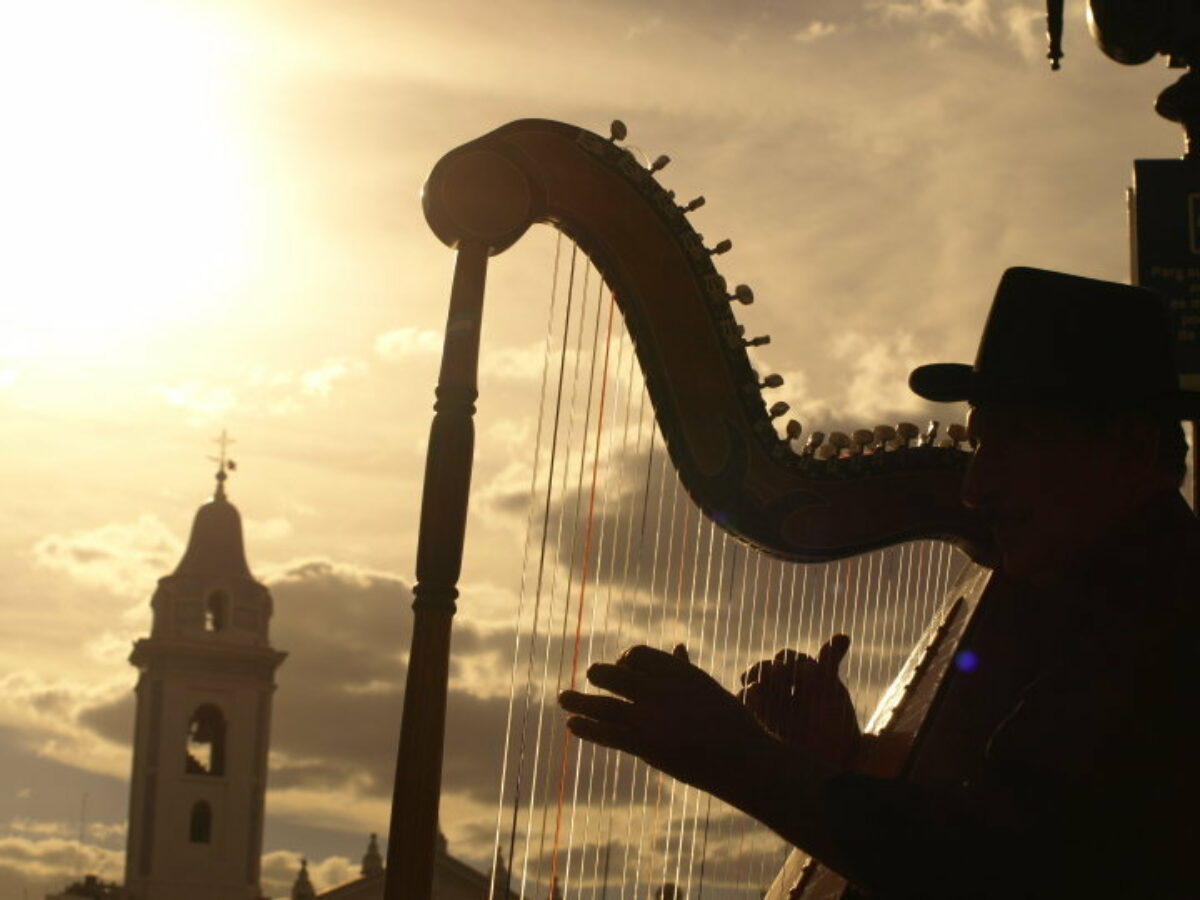 Buenos Aires is the mother of all Argentinian cities, with amazing French and Italian architecture, a food scene that covers much more than just steakhouses and nightlife that doesn't get started until 2am. This is the perfect place to begin or end your Argentinian adventure.
Things to do in Buenos Aires
Our recommended experiences and activities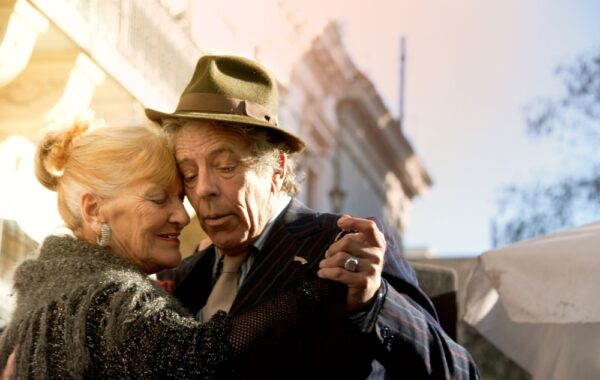 Buenos Aires
Tango in Buenos Aires
Explore the brightly coloured buildings, shacks, and graffiti art of La Boca by wandering through its narrow streets, stopping to watch a Tango show in the square. This neighbourhood is a cultural centre with lots to experience, including museums, Tango courses and milongas. Its offers a real contrast against the fashionable district of Palermo and popular sights such as Teatro Colon and Plaza de Mayo.
Where to go in Argentina
Our recommended places
Mendoza
Nestled amongst the foothills of the Andes in Argentina's Cuyo region, Mendoza's 300,000+ hectares of vineyards are responsible for up to 80% of the country's wine production, including the famed Malbec red wine. Known as one of the great wine capitals of the world, the cosmopolitan city is surrounded by hundreds of wineries offering tastings and tours.
Iguazu Falls
The mighty Iguazu Falls are awe-inspiring. Stretching over 3km and straddling both Argentina and Brazil, this popular national park is home to more than 250 waterfalls that form an awe-inspiring semi-circle of water. With 80% of the waterfalls on the Argentinian side, this is best for hiking trails and seeing wildlife. To truly appreciate the water's power, take the 1km walkway over the Devil's Throat, where an 80m drop lies below you.
Iberá Wetlands
As the second largest wetland in the world, the ecosystem here is rich in diverse species, including howler monkeys, maned wolves, river otters, both of Argentina's caiman species and the biggest rodents in the world, capybaras. The Iberá Marshlands cover approximately 13,000 sq km and are home to more than 350 bird species.
Valle de Uco
Nestled in the foothills of the Andes, this valley produces some of Argentina's best wines, with a superb depth of flavour. Stop to tour each winery and sit beside the vineyards, in the glorious sunshine, with a glass of "vino" in hand.
Bariloche
Hugging the shores of the glacial lake Nahuel Huapi and surrounded by forest-lined Mountains, you'd be forgiven for mistaking Argentina's San Carlos de Bariloche for an alpine Swiss town. With German, Austrian and Swiss influenced architecture and cuisine — the town is known for its excellent chocolate shops — Bariloche is a wonderful year-round destination, boasting a range of winter and summer outdoor activities.
El Calafate
The scenic town of El Calafate has many shops and eateries that offer products made from sweet Calafate berries, Patagonia's famous fruit with many health benefits. There are also some fantastic restaurants where you can enjoy the famously tender Patagonian roast lamb washed down with an Austral beer.
El Chaltén
El Chaltén is one of the most iconic granite monoliths in the world. Protruding from the fantastic Los Glaciares National Park, it is particularly impressive at dawn when it glows in the morning sun. In this national park, you can also admire the legendary peaks of Fitzroy and Cerro Torre, whilst a hike along the park's many trails will take you through floral meadows, woodlands, clear lakes, secluded beaches and glaciers.
Glaciers National Park
The UNESCO World Heritage Glaciers National Park is home to more than 300 glaciers covering 217 miles, as well as mountain peaks, 15,000-year-old lakes and plenty of wildlife. Visitors come to marvel at Perito Moreno, the world's only glacier to still be growing, or to go hiking around El Chalten.
Ushuaia
Located on the southernmost tip of South America and the gateway to the Antarctic and South Atlantic, it is easy to see how port town Ushuaia earned its nickname the "End of the World". The starting point for many Antarctica cruises and tours to nearby Isla Yécapasela (penguin island), the town is a busy hub for adventure tourism — with hiking, scuba diving, sea kayaking, sailing and skiing all on offer. Beer-enthusiasts shouldn't miss getting a pint from Cervecería Beagle, the world's southernmost brewery.