Buenos Aires is the mother of all Argentinian cities, with amazing French and Italian architecture, a food scene that covers much more than just steakhouses and nightlife that doesn't get started until 2am. This is the perfect place to begin or end your Argentinian adventure.
Get a custom itinerary
Specialist advice from Buenos Aires experts
Describe your ideal trip
We connect you with a top Buenos Aires tour company
Get a custom itinerary with no pressure to book
Start here
Things to do in Buenos Aires
Our recommended experiences and activities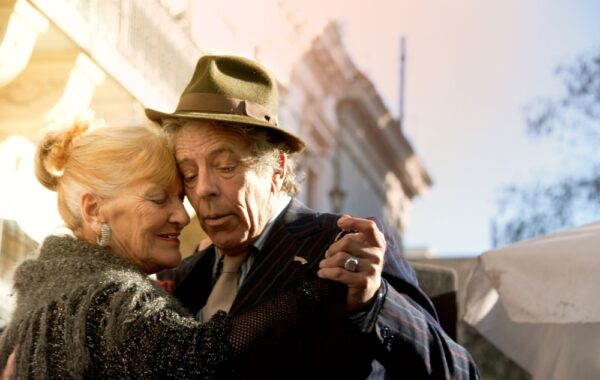 Buenos Aires
Tango in Buenos Aires
Explore the brightly coloured buildings, shacks, and graffiti art of La Boca by wandering through its narrow streets, stopping to watch a Tango show in the square. This neighbourhood is a cultural centre with lots to experience, including museums, Tango courses and milongas. Its offers a real contrast against the fashionable district of Palermo and popular sights such as Teatro Colon and Plaza de Mayo.
Where to go in Argentina
Our recommended places
Why Horizon Guides?
Expert travel guides
Our guides are written by the leading experts in their destinations. We never take payment for positive coverage so you can count on us for reliable and impartial travel advice.
Authentic experiences
We curate exceptional trips in underrated places, organised by the very best tour operators who live and breathe their destinations and are passionate about authentic, responsible tourism.
Give back to mother nature
We'll plant 50 trees for every trip booked via the Horizon Guides site in partnership with the International Tree Foundation, who carry out sustainable community forestry projects in Africa.