The UNESCO World Heritage Glaciers National Park is home to more than 300 glaciers covering 217 miles, as well as mountain peaks, 15,000-year-old lakes and plenty of wildlife. Visitors come to marvel at Perito Moreno, the world's only glacier to still be growing, or to go hiking around El Chalten.
Get a custom itinerary
Specialist advice from Glaciers National Park experts
Describe your ideal trip
We connect you with a top Glaciers National Park tour company
Get a custom itinerary with no pressure to book
Start here
Things to do in Glaciers National Park
Our recommended experiences and activities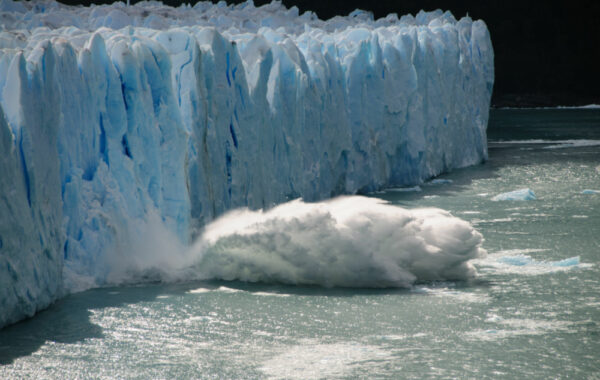 Glaciers National Park
See glaciers in action
The Southern Patagonian Ice Field straddles the border between Argentine and Chilean Patagonia, feeding most of the region's glaciers. Visit Argentina's Glaciers National Park to witness Perito Moreno calving building-sized blocks of ice or, better still, go for a guided hike on the ice itself.
Glaciers National Park
Admire Perito Moreno glacier
As you stand on the boardwalk marveling at this gigantic glacier, which covers around 250 sq km, you will hear the creaks as it slowly moves. A chunk may even crash into the waters below. As one of 48 glaciers fed by the Patagonian Ice Field in the Andes, Perito Moreno is arguably the most impressive. Enjoy some relaxed trails or even walk on the ice itself.
Where to go in Argentina
Our recommended places
Why Horizon Guides?
Expert travel guides
Our guides are written by the leading experts in their destinations. We never take payment for positive coverage so you can count on us for reliable and impartial travel advice.
Authentic experiences
We curate exceptional trips in underrated places, organised by the very best tour operators who live and breathe their destinations and are passionate about authentic, responsible tourism.
Give back to mother nature
We'll plant 50 trees for every trip booked via the Horizon Guides site in partnership with the International Tree Foundation, who carry out sustainable community forestry projects in Africa.