Exploring The Silk Road
Highlights and key routes
Does anywhere conjure the spirit and romance of adventure quite like the Silk Road? The original transcontinental trade route; the stomping grounds of Marco Polo and Genghis Khan; a ribbon weaving across desert and mountain to connect medieval Europe with the mysterious and mighty civilisations to the east.
Get the guide
Things to do in Kyrgyzstan
Our recommended experiences and activities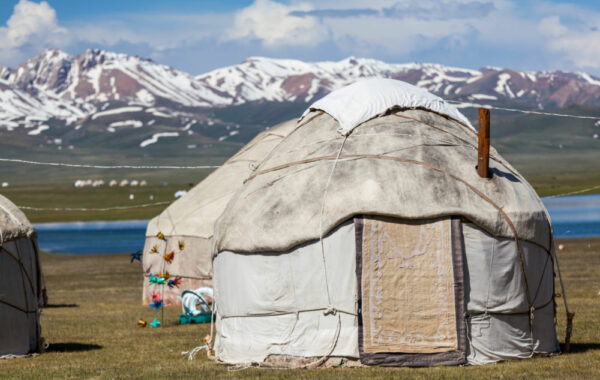 Kyrgyzstan
Camp in the Karakym desert
Stay in family guesthouses or on working horse farms, you'll wild camp in the Karakym desert, or in a traditional yurt camp on lake Song Kul.
Why Horizon Guides?
Expert travel guides
Our guides are written by the leading experts in their destinations. We never take payment for positive coverage so you can count on us for reliable and impartial travel advice.
Authentic experiences
We curate exceptional trips in underrated places, organised by the very best tour operators who live and breathe their destinations and are passionate about authentic, responsible tourism.
Give back to mother nature
We'll plant 50 trees for every trip booked via the Horizon Guides site in partnership with the International Tree Foundation, who carry out sustainable community forestry projects in Africa.