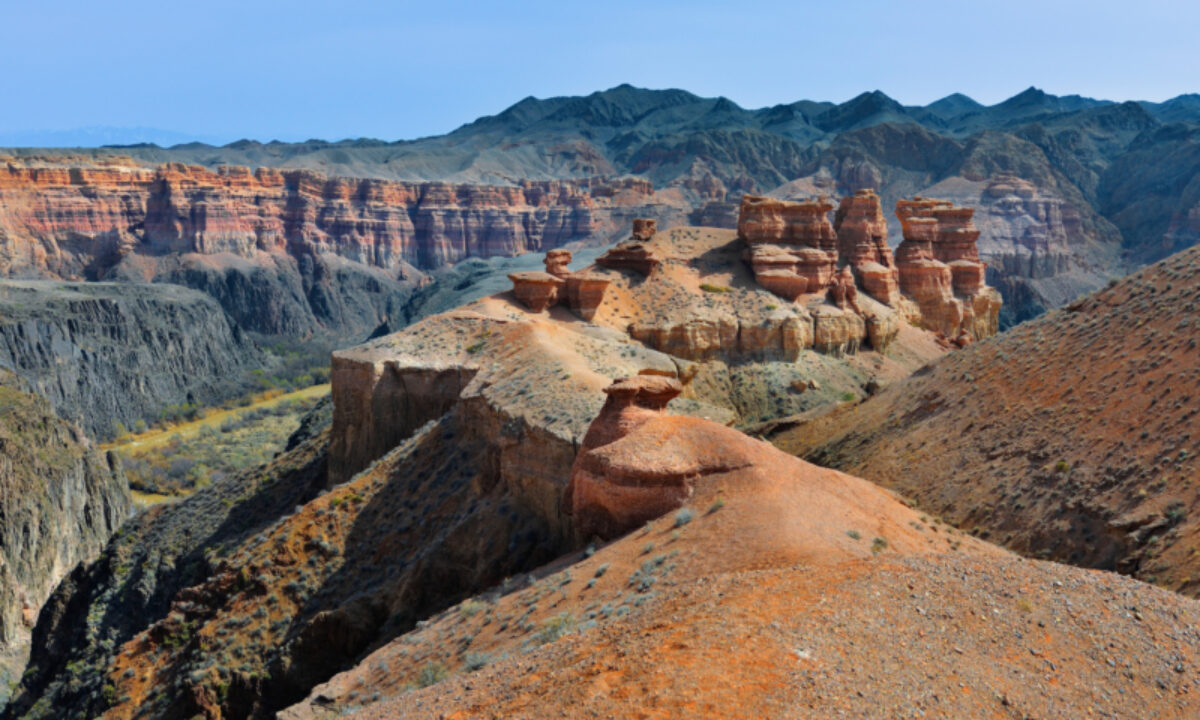 Altyn Emel National Park

...
Exploring The Silk Road
Highlights and key routes
Does anywhere conjure the spirit and romance of adventure quite like the Silk Road? The original transcontinental trade route; the stomping grounds of Marco Polo and Genghis Khan; a ribbon weaving across desert and mountain to connect medieval Europe with the mysterious and mighty civilisations to the east.
Get the guide