Action and relaxing down South
Phuket | Surat Thani | Khao Sok | Krabi | Railay | Ko Lanta | Ko Muk | Trang
Destinations
Surat Thani, Ratchaprapha, Krabi, Trang, Phuket, Khao Sok, Koh Rok, Ko Lanta, Ko Muk, Railey Beach
Pick up at the urban tourism hub of Surat Thani — Phuket works too — and turn uphill to Khao Sok, arguably Thailand's most impressive national park. Spend one night in a rafthouse and another in a treehouse after days spent hiking and kayaking beneath the vertical limestone cliffs. Krabi introduces epic Andaman Sea scenery that also stars limestone massifs at Railay, Thailand's premier climbing destination.
Dash in a night in Krabi Town for bursting markets and riverside scenery, then catch a boat to Ko Lanta and take your pick out of a baker's dozen beaches boasting top-notch family and luxury resorts. Take another boat ride south to sedate Ko Muk for the Emerald Cave and snorkelling around (or staying on) neighbouring islands like Ko Kradan, Ko Ngai and Ko Rok, all boasting luscious beaches as well.
Re-engage with the non-island world at Trang, a low-key town with an airport and train station.
Top experiences
Our recommended activities and highlights
Ratchaprapha
Get on the water in Khao Sok National Park
The only Thai lake that ranks among Asia's most dazzling is truthfully a reservoir. Ratchaprapha or Chiew Lan was formed in the 1980s by one dam and countless vertical limestone castles sculpted by nature's hand. Also meeting the clear emerald water is virgin jungle and some of the oldest rainforest on earth.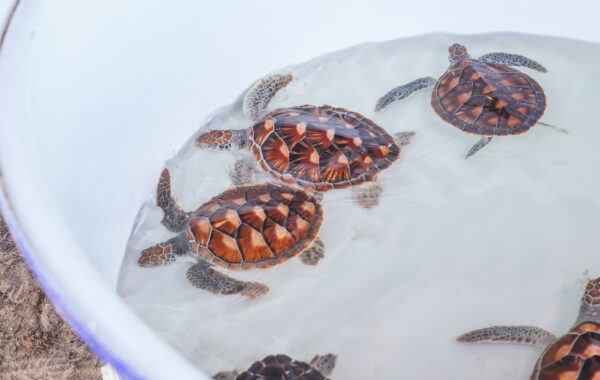 Ko Lanta
Volunteer on Thai islands and make local friends
In addition to giving something back, volunteering affords an inside glimpse into coastal communities and can lead to local friendships. Trash Hero keeps an open invite for weekly beach clean-ups throughout the Thai islands and beyond, while animal rescue facilities can always use a hand on Phuket, Ko Samui, Ko Lanta and Ko Chang.
Koh Rok
Go snorkelling on Koh Rok
Swim among reef shark, giant morays and schools of fish on Thailand's premier dive site.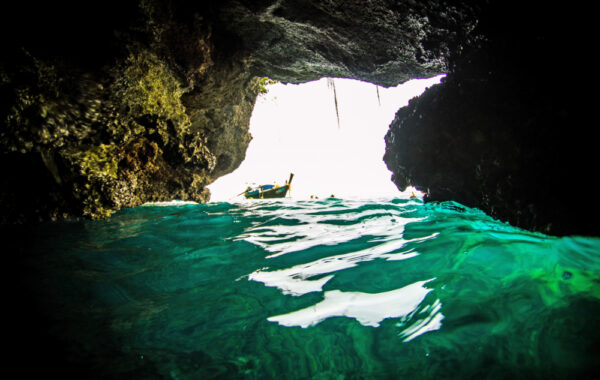 Ko Muk
From darkness to emerald on Ko Muk
At Tham Morakot, the Emerald Cave, swimmers and kayakers slip through a sea tunnel when the tide is just right, covering some 100m of damp darkness before re-entering daylight at a hidden lagoon and beach encircled by limestone cliffs that only monkeys dare climb on. Staying on Muk rather than visiting on a day trip from Ko Lanta will help you beat the crowds.
Request a custom itinerary
Get a tailored itinerary from one of our specialist tour operators
Your details are safe and will not be used for any other purpose. By clicking 'Send' you agree to our
Privacy Policy
Other itineraries you might like
Why Horizon Guides?
Expert travel guides
Our guides are written by the leading experts in their destinations. We never take payment for positive coverage so you can count on us for reliable and impartial travel advice.
Authentic experiences
We curate exceptional trips in underrated places, organised by the very best tour operators who live and breathe their destinations and are passionate about authentic, responsible tourism.
Give back to mother nature
We'll plant 50 trees for every trip booked via the Horizon Guides site in partnership with the International Tree Foundation, who carry out sustainable community forestry projects in Africa.