Things to do in Ko Lanta
Our recommended experiences and activities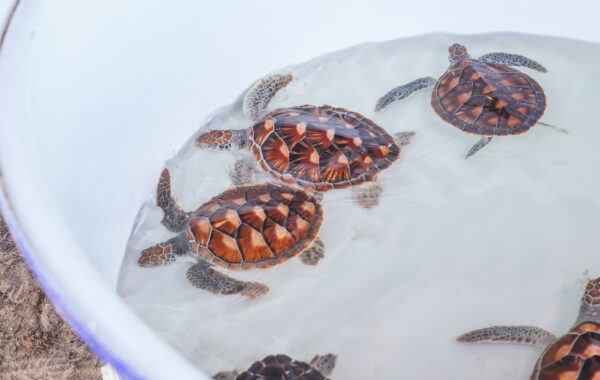 Ko Lanta
Volunteer on Thai islands and make local friends
In addition to giving something back, volunteering affords an inside glimpse into coastal communities and can lead to local friendships. Trash Hero keeps an open invite for weekly beach clean-ups throughout the Thai islands and beyond, while animal rescue facilities can always use a hand on Phuket, Ko Samui, Ko Lanta and Ko Chang.
Why Horizon Guides?
Expert travel guides
Our guides are written by the leading experts in their destinations. We never take payment for positive coverage so you can count on us for reliable and impartial travel advice.
Authentic experiences
We curate exceptional trips in underrated places, organised by the very best tour operators who live and breathe their destinations and are passionate about authentic, responsible tourism.
Give back to mother nature
We'll plant 50 trees for every trip booked via the Horizon Guides site in partnership with the International Tree Foundation, who carry out sustainable community forestry projects in Africa.