Iguazu Falls itineraries
Sample itineraries written by our Iguazu Falls experts
Our Iguazu Falls travel specialists have written the following itineraries to help plan your trip. Not sure where to begin? Contact us now and we'll connect you with a specialist tour operator for expert Iguazu Falls advice.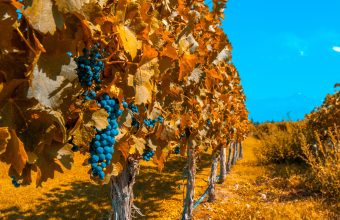 9 days
Argentinian Highlights
Tango, wine and waterfalls
Buenos Aires (3 days)
→
Iguazu Falls (2)
→
Mendoza (2)
→
Valle de Uco
View itinerary
9 days
From Iguazu to Perito Moreno
Argentina north to south
Buenos Aires (3 days)
→
El Calafate (1)
→
Glaciers National Park (2)
→
Iguazu Falls (2)
→
Buenos Aires (1)
View itinerary
Iguazu Falls
The mighty Iguazu Falls are awe-inspiring. Stretching over 3km and straddling both Argentina and Brazil, this popular national park is home to more th…
Read more
Planning a trip?
Get a custom itinerary with specialist advice from the experts
Describe your ideal trip
We connect you with a top tour company
Get a custom itinerary with no pressure to book
Start planning