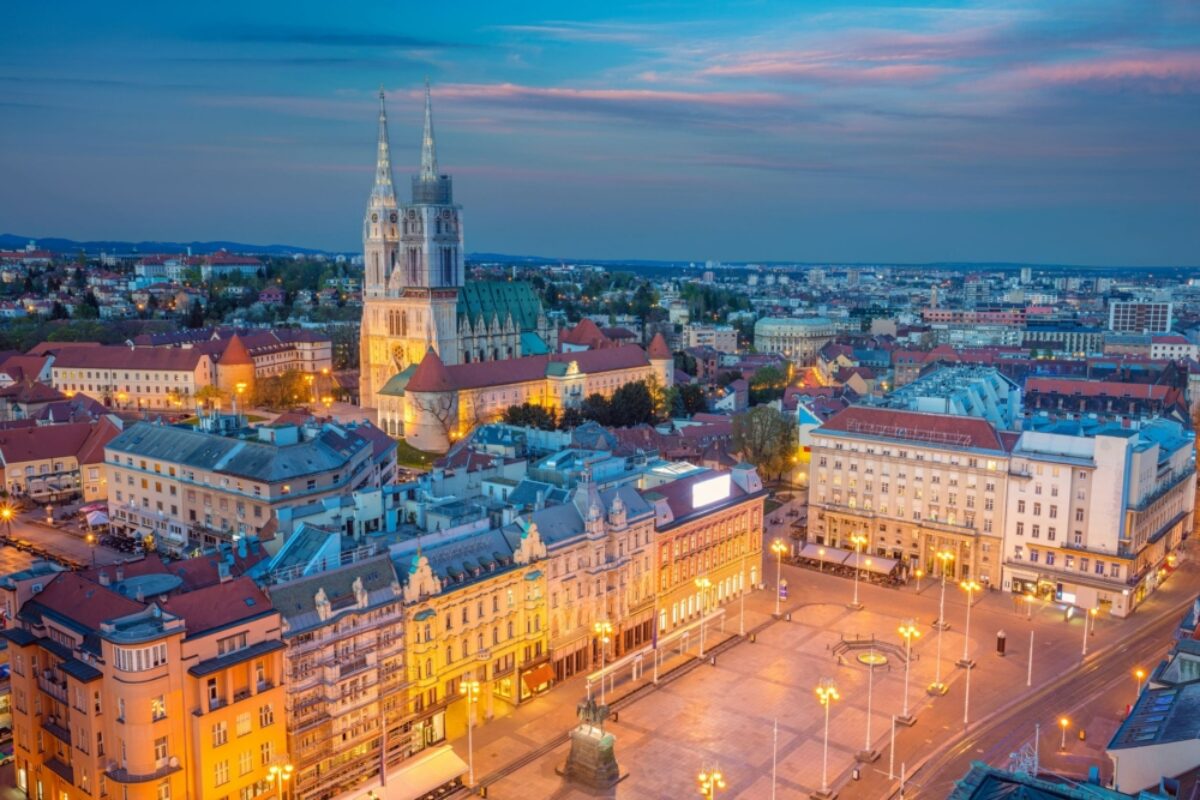 Croatia's gritty capital mixes concrete slabs with old town glory, but its cafe culture is the main draw. Whether you choose coffee or beer, grab a seat and spend some time people-watching.
8 days
Istria's coastlines and hilltop villages
Explore Istria's walking trails for orchids and architecture
Zagreb (1 days)
→
Pula (1)
→
Rovinj (1)
→
Istria's hilltop villages (3)
→
Lovran (1)
→
Zagreb (1)
View itinerary
Where to go in Croatia
Our recommended places
Dubrovnik
The jewel in Croatia's crown, Dubrovnik might just be one of the most picturesque cities in the world. Explore the city's ancient city walls and historic building, head up the hills to Mount Srd and dip your toes in the Adriatic Sea.
Rovinj
Rovinj's egg-shaped peninsula houses it's charming old town, where you can wander through cobbled streets, cosy squares and tasty restaurants.
Lovran
Little-known to foreign tourists, Lovran is actually a town with a long history of tourism. Found on the slopes of the Ucka mountain, it's worth visiting for the courtyards of the old town, proximity to national parks and excellent seafront.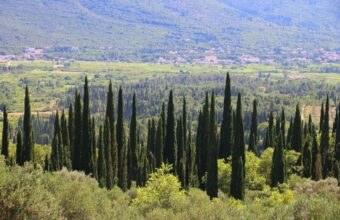 Konavle Valley
Easily accessible from Dubrovnik, Konavle Valley is home to 33 villages and offers hiking, biking and horse-riding trails. However, it is the Valley's growing wine scene that is attracting visitors, who come to sample Merlot and Cabernet Sauvignon with the region's excellent food scene.
Istria's hilltop villages
Many visitors to Istria confine themselves to the coastlines of Pula and Rovinj, but head inland to the greenery of its hilltop villages for a hidden treat. Try the walled town of Grožnjan for art and music, Motovun for its 13th-century bell tower and Livade for black and white truffles.
Pula
The busy seaside town of Pula is best-known for its ancient Roman architecture, such as the Arch of the Sergii which dates back to 27BC. However, it's most famous relic the 1st-century amphitheatre which dominates the city centre. Come in summer to see festivals and concerts in its spectacular setting.