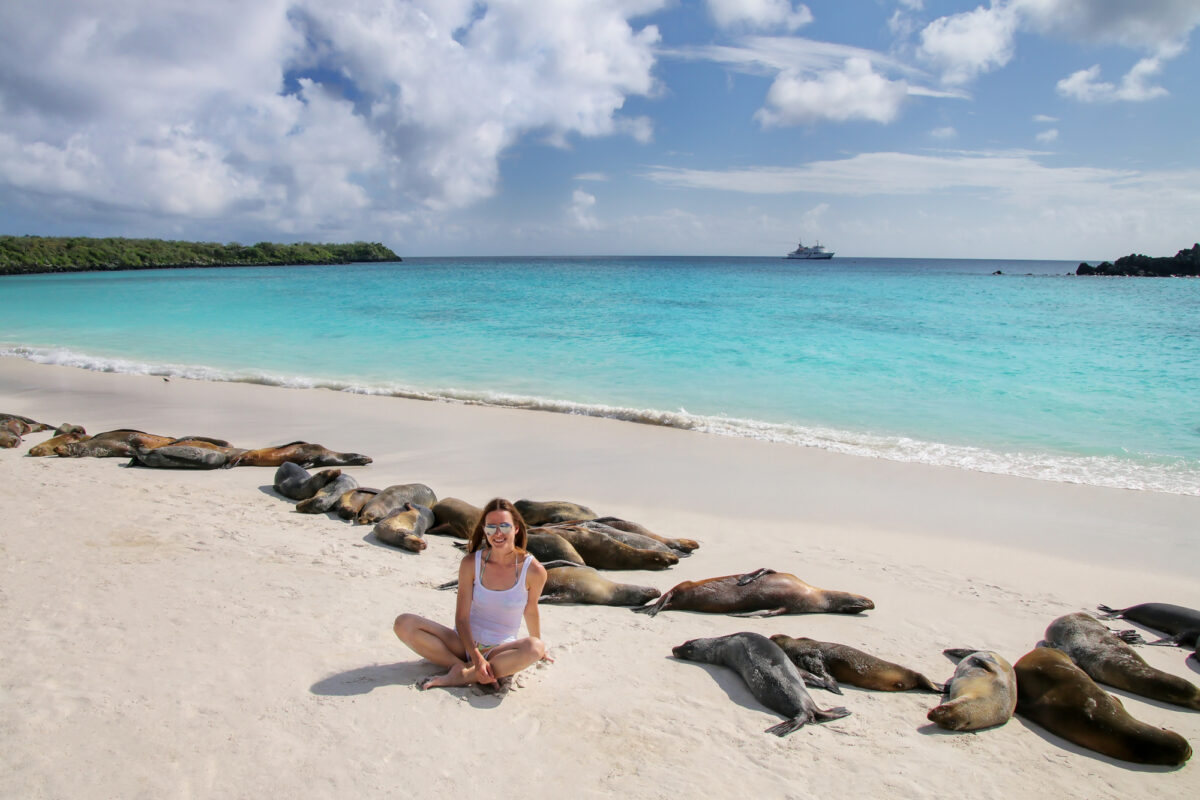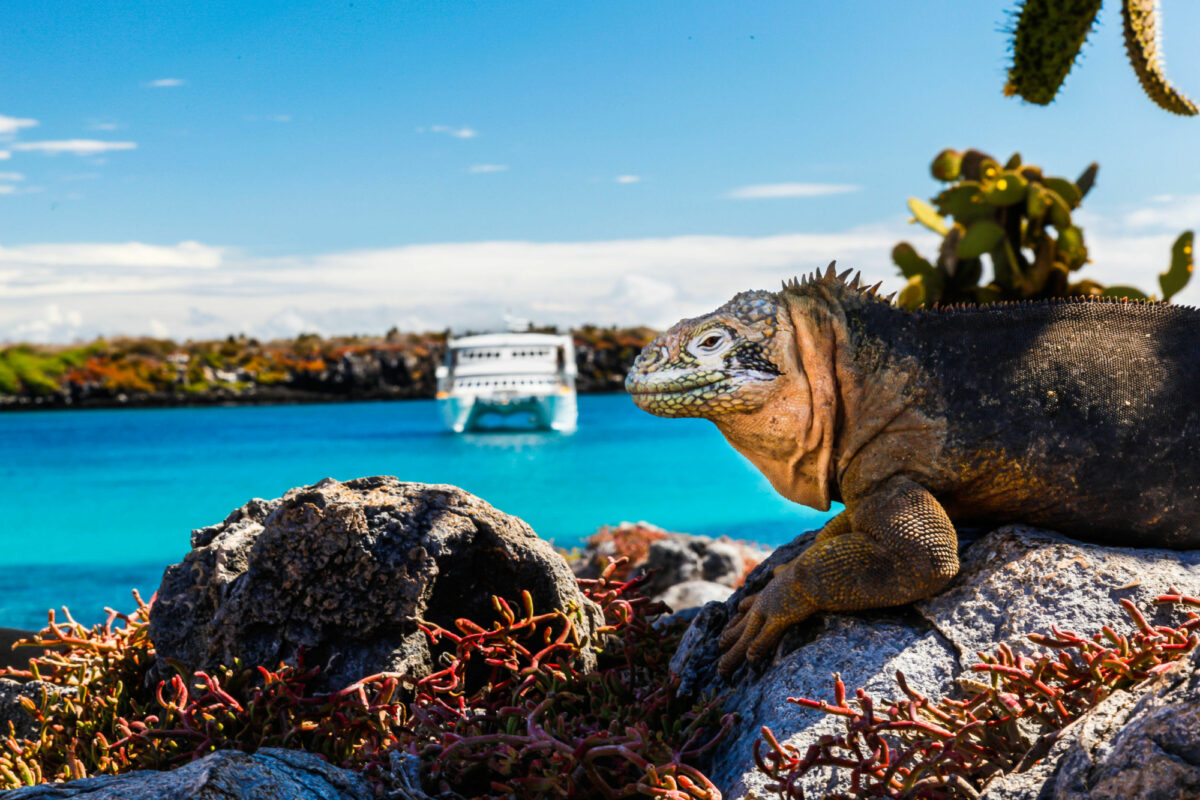 For such a tiny smattering of islands flung far into the Pacific Ocean, the Galapagos archipelago has had an outsized impact on humanity and our understanding of ourselves. Cut off from human contact for millennia and under unique geological conditions, the islands became a petri-dish for mother nature; a place where species could mutate and evolve in isolation, leaving clues for what would become Charles Darwin's revolutionary theory of natural selection. The Galapagos today remain an exemplary natural wonder despite centuries of settling, intensive fishing and, more recently, a booming tourism industry. Done right, tourism to the Galapagos can play a key role in their conservation, so plan your trip carefully, tread lightly, and help preserve the Galapagos for generations to come.
The Galapagos Islands
A guide to responsible wildlife watching
A visit to the Galapagos Islands is an experience. Sheltered from human intervention for millennia, this group of volcanic islands cast adrift in the Pacific Ocean was instrumental in changing the way humanity viewed itself, once we finally found them. For it was at the Galapagos that Charles Darwin formulated his theory of evolution by natural selection, inspired by the variety and adaptability of the islands' wildlife.
Get the guide
The Galapagos Islands Travel Specialists
Lost World Adventures
Custom tours to Latin America
| | |
| --- | --- |
| | South America |
| | Custom itinerary, Private tour |
| | Cruise & Sailing, Luxury, Family, Nature & Wildlife, Culture |