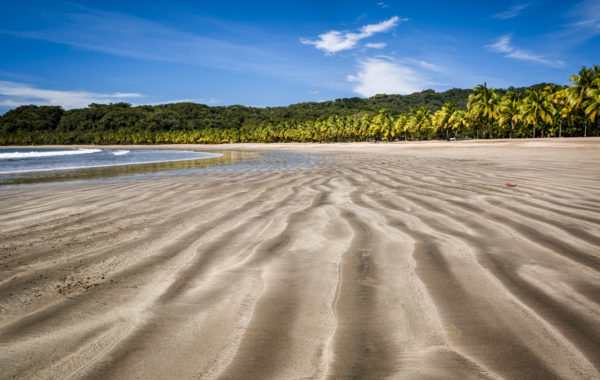 Costa Rica
The most biodiverse country on earth
Costa Rica is a leader in land conservation, with an astonishing 25% of its territory designated as protected area. Its dizzying array of national parks (26 in total) are home to all kinds of wildlife, landscapes and ecosystems — think volcanic peaks, white-water rapids and miles of coastline.
Adventure is never far from the table in Costa Rica. There are rainforest hikes and world-class surfing, while its biodiversity and green conservation means that more than half a million species call Costa Rica home, from tropical fish and howler monkeys to toucans and scarlet macaws.
So come to Costa Rica and join the local ticos in their peaceful, relaxed way of life.
The National Parks Of Costa Rica
Exploring the most biodiverse country on earth
Costa Rica's national parks are a beacon of inspiration to the nation's neighbors and to the world. As a leader in land conservation, Costa Rica has designated an astonishing 25% of its landmass as protected area--the highest in the world. A dizzying 26 national parks encompass all kinds of landscapes, habitats, and ecosystems.
View this guide
Explore Costa Rica
Costa Rica's National Parks
Why Horizon Guides?
Expert travel guides
Our guides are written by the leading experts in their destinations. We never take payment for positive coverage so you can count on us for reliable and impartial travel advice.
Authentic experiences
We curate exceptional trips in underrated places, organised by the very best tour operators who live and breathe their destinations and are passionate about authentic, responsible tourism.
No commitment to book
Share your travel plans and our partner tour operators will be happy to offer expert, personalised advice with no commitment or pressure to book.