A cultural crossroad for centuries, the Zanzibar archipelago mixes Africa, Arab and Indian influences. Historic Stone Town reflects colonial architecture and the islands' slave trade past, while the fishing towns and diving spots of the coastline remain relatively untouched by modernity. The archipelago offers an idyllic Indian Ocean experience.
Get a custom itinerary
Specialist advice from Zanzibar experts
Describe your ideal trip
We connect you with a top Zanzibar tour company
Get a custom itinerary with no pressure to book
Start here
Things to do in Zanzibar
Our recommended experiences and activities
Zanzibar
Relax on a paradise island
Finish your safari with a few days on the beach at historical Zanzibar, or one of Tanzania's many lesser-known islands.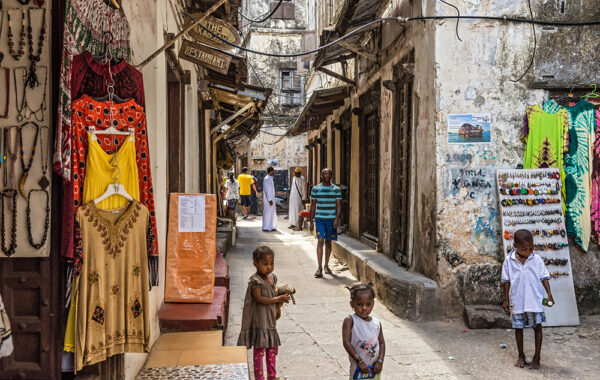 Zanzibar
Explore the stunning architecture of Stone Town
Zanzibar's Stone Island is a tangle of narrow streets, overhanging balconies and building battered by ocean winds. Marvel at its architectural flair, from spikes designed to fend off elephants to lavish Arab-style mansions.
Zanzibar
Immerse yourself in Zanzibari culture at Darajani Market
Zanzibar's premier market is a hive of activity, offering everything from nose-tingling fresh spices and iced fish to the latest mobile phone. Head here for a taste of daily life in Zanzibar.
Where to go in Tanzania
Our recommended places
Why Horizon Guides?
Expert travel guides
Our guides are written by the leading experts in their destinations. We never take payment for positive coverage so you can count on us for reliable and impartial travel advice.
Authentic experiences
We curate exceptional trips in underrated places, organised by the very best tour operators who live and breathe their destinations and are passionate about authentic, responsible tourism.
Give back to mother nature
We'll plant 50 trees for every trip booked via the Horizon Guides site in partnership with the International Tree Foundation, who carry out sustainable community forestry projects in Africa.