Golden Triangle and Best of Kerala
India's classic route combined with Keralan adventure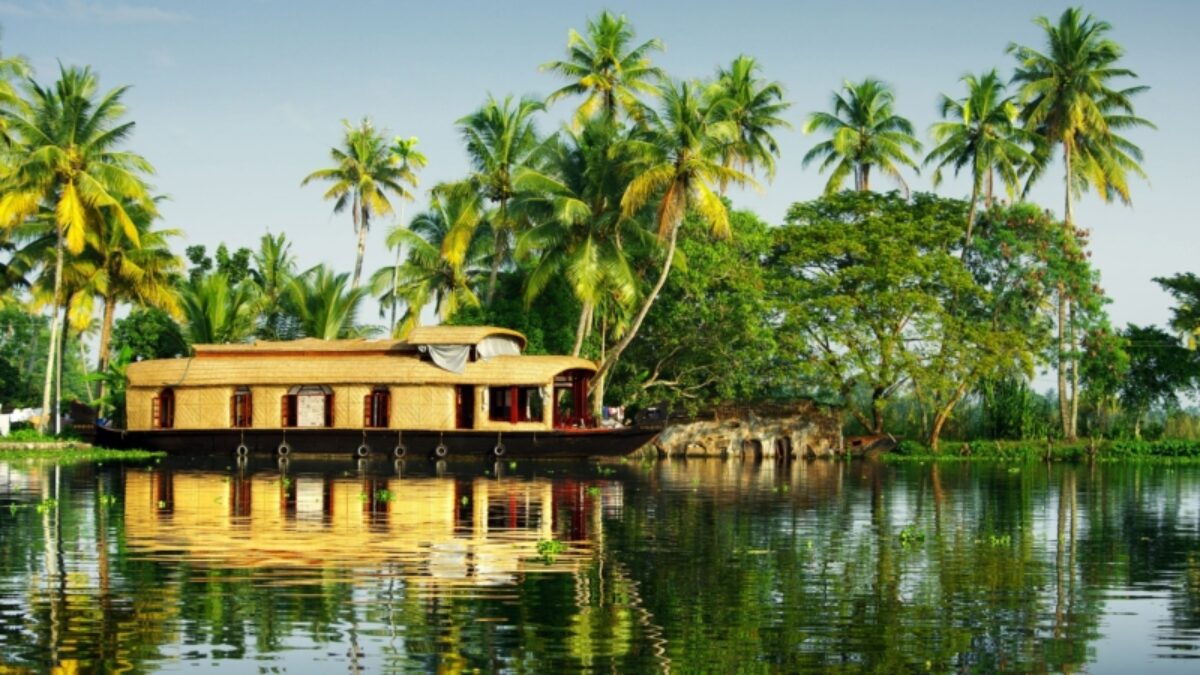 Destinations
Delhi, Agra, Rajasthan, Kerala
(4 more)
Jaipur, Kochi, Kumarakom, Periyar National Park
Activity
Adventure, Nature & Wildlife, Culture & History, Safari, Conservation, Cities, National Parks
Physical Level
Easy
Season
January - December
Start your Indian trip in capital Delhi, exploring the Old Town's historic architecture and trying some street food on Chandni Chowk. Travel by train to Agra to see the famous Taj Mahal. Built by Mughal Emperor Shah Jahan, this monument to love is dedicated to his wife Mumtaz. While in Agra, visit the ghost town of Fatehpur Sikri before heading into Rajasthan and the arty city of Jaipur. Here, you can explore Rajasthan's arts and crafts, alongside its many palaces and mansions. Next, fly to Kochi, where you try Keralan cuisine and explore Fort Kochi's many cultural influences. Head into the jungle and Periyar National Park, home to tigers and elephants before ending your trip on a houseboat trip in Kumarakom.
Suggested Itinerary
Recommended route & experiences
Request a custom itinerary
Get a tailored itinerary from one of our specialist tour operators
Your details are safe and will not be used for any other purpose. By clicking 'Send' you agree to our
Privacy Policy
Other itineraries you might like
Why Horizon Guides?
Expert travel guides
Our guides are written by the leading experts in their destinations. We never take payment for positive coverage so you can count on us for reliable and impartial travel advice.
Authentic experiences
We curate exceptional trips in underrated places, organised by the very best tour operators who live and breathe their destinations and are passionate about authentic, responsible tourism.
Give back to mother nature
We'll plant 50 trees for every trip booked via the Horizon Guides site in partnership with the International Tree Foundation, who carry out sustainable community forestry projects in Africa.