Itineraries for Birdwatching
Sample itineraries written by our experts
Our travel specialists have written the following itineraries to help plan your trip. Not sure where to begin? Contact us now and we'll connect you with a specialist tour operator for expert advice.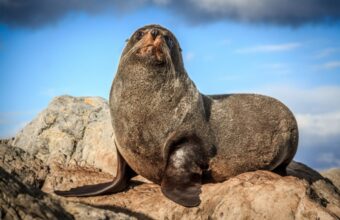 13 days
South Island wildlife route
Whale-watching, birding and wildlife on New Zealand's south island
Christchurch (1 days)
→
Milford Sound (2)
→
Stewart Island (3)
→
Dunedin (2)
→
Kaikoura (2)
→
Nelson (3)
View itinerary
Planning a trip?
Get a custom itinerary with specialist advice from the experts
Describe your ideal trip
We connect you with a top tour company
Get a custom itinerary with no pressure to book
Start planning