Laidback Wanaka has a claim to be Queenstown's cooler sibling. Offering similar adventure activities, but a less hectic, frenzied centre, Wanaka is an excellent place to get your day-time adventure thrills before an evening relaxing in quirky bars and modern restaurants.
Get a custom itinerary
Specialist advice from Wanaka experts
Describe your ideal trip
We connect you with a top Wanaka tour company
Get a custom itinerary with no pressure to book
Start here
Things to do in Wanaka
Our recommended experiences and activities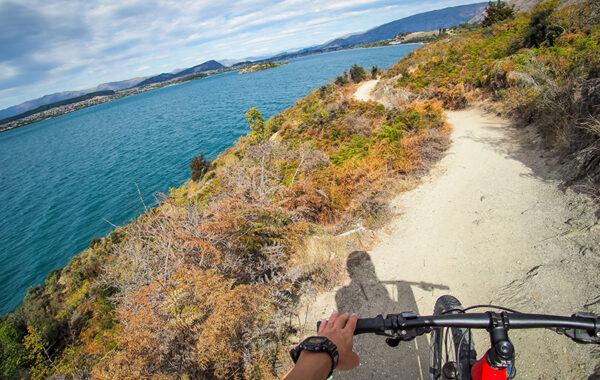 Wanaka
Mountain biking in Wanaka
The Deans Bank 11km track through the Otago landscape offers fantastic mountain biking for intermediate-advanced riders, with views of the Clutha River and Southern Alps.
Where to go in New Zealand
Our recommended places
Why Horizon Guides?
Expert travel guides
Our guides are written by the leading experts in their destinations. We never take payment for positive coverage so you can count on us for reliable and impartial travel advice.
Authentic experiences
We curate exceptional trips in underrated places, organised by the very best tour operators who live and breathe their destinations and are passionate about authentic, responsible tourism.
Give back to mother nature
We'll plant 50 trees for every trip booked via the Horizon Guides site in partnership with the International Tree Foundation, who carry out sustainable community forestry projects in Africa.