Get expert Antarctica travel advice
Get in touch now for free travel advice, with no pressure to book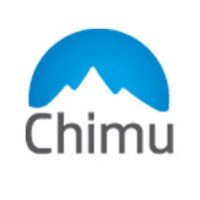 Chimu Adventures
Chimu is a leading specialist in polar cruises and Antarctica travel, with offices in the US, Australia, UK and South America. Over nearly 20 years they've developed a strong reputation for destination expertise, great value trips, and responsible tourism.
Preferred hotels
A small selection of Chimu Adventures's carefully-selected hotels. All hotels can be changed to suit your requirements and budget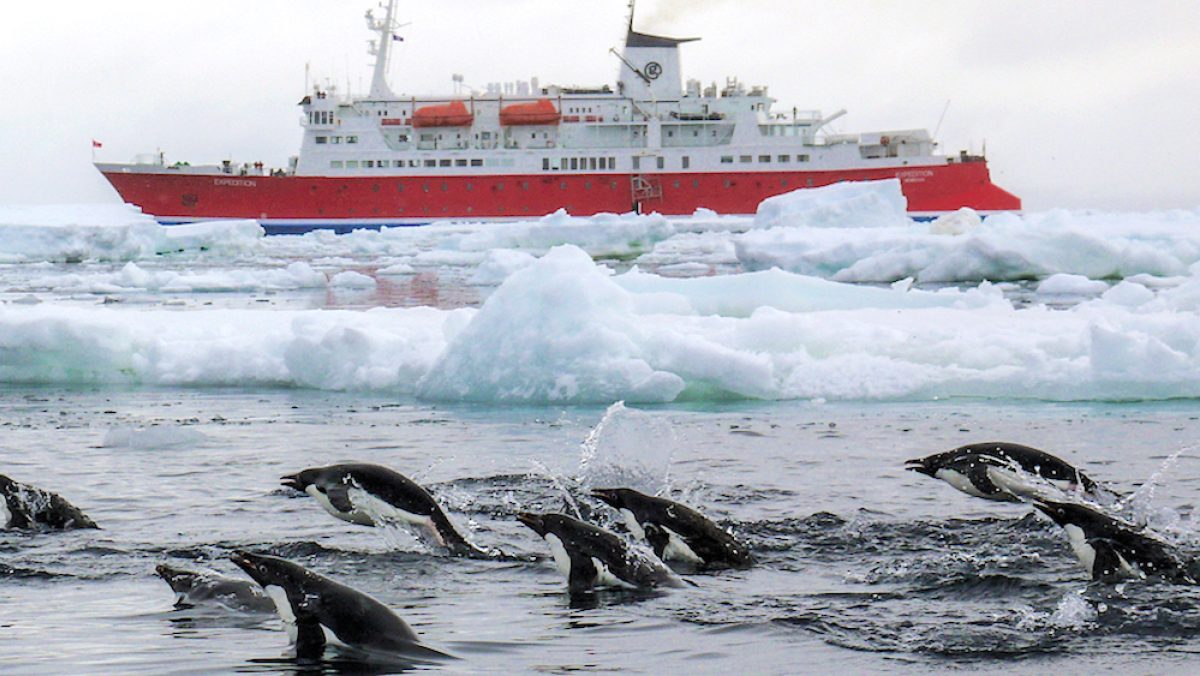 Safe, sturdy and fast, the MS Expedition is amongst the most comfortable and spacious expedition ships in its class, with great stability and performance in rough conditions. The ship features large common areas and observation decks including a 360° Top Observation Deck with panoramic views. Accommodating up to 134 passengers, the MS Expedition provides space and comfort whilst still offering an intimate small-ship cruise experience. The ship also boasts a gym, sauna and barbecue facilities.
Superior
Carrying a maximum of 116 passengers this outstanding vessel is equipped with inflatable rubber boats (Zodiacs) for shore transfers and cruising. Kayaking and camping options are available on select departures. All suites have en-suite facilities, exterior views and are equipped with king-size beds or twin beds if preferred. Public areas include a reception, restaurant, outdoor bistro, club lounge, library, presentation lounge, infirmary, gym and bridge.
Carrying just 100 passengers, the Magellan Explorer, is an elegant base from which to explore the polar regions, combining boutique hospitality with top class expedition facilities. It is the ideal platform for air-cruise operations and several international polar expedition experts were part of the design process. Cabins are stylish and comfortable with private balconies and the public areas include an observation lounge, deck, dining room, gym and sauna.
An extensively upgraded research vessel, the Akademik Ioffe is modern, comfortable and spacious. Carrying less than 100 passengers the ship is one of the most stable vessels travelling to Antarctica. Spacious outer decks provide 360 degree views of the stunning landscapes. The open bridge policy means you are welcome to meet the crew at virtually any time of the day. Both ships offer a range of cabin configurations, comfortable lounge areas, library, a spacious dining room, a sauna, plunge pool, hot water Jacuzzi, fitness room and day spa with massage therapist.
What's included
All trips with Chimu Adventures include the following services. Get in touch to find out more.
Accommodation

Private cabins on board one of Chimu Adventures' specialist Antarctica cruise ships. A range of ships are available, from converted research vessels to purpose-built luxury liners. Contact the experts at Chimu Adventures now for more guidance.

For land & sea tours, all nights in carefully-selected hotels. All hotels can be upgraded on request.

Guided excursions

Landings and guided shore excursions (on ships with fewer than 500 passengers only).

Ground transfers

Airport connections and hotel collections.

All meals

All freshly-prepared meals including on board.

International flights

International flights are not included but can be arranged on request.
Testimonials
What people are saying about Chimu Adventures
N
Nina and Tony
01/12/2017
We want to thank Chimu Adventures for the amazing holiday package you planned for us.Your team over in South America were outstanding. We were made to feel very welcome and safe everywhere we went.It was so reassuring to see a smiling face holding our name on a board at every stop.
R
Roger Desmarchelier
14/03/2018
I am now back after a fantastic trip in South America and the Antarctic. Thanks to Chimu, my whole trip was faultless, even allowing for two minor transfer delays. Overall, transport was good, airlines were generally efficient and the hotels that Chimu recommended at the high end, were very good.
L
Lorna Downey
01/01/2018
We have now returned from our truly amazing trip to Chile and would like to send a very big thank you to all at Chimu Adventures who made the wonderful experience possible. Accommodation, flights, meals, tours (and even the weather) were perfect in every way.
Why Horizon Guides?
Expert travel guides
Our guides are written by the leading experts in their destinations. We never take payment for positive coverage so you can count on us for reliable and impartial travel advice.
Authentic experiences
We curate exceptional trips in underrated places, organised by the very best tour operators who live and breathe their destinations and are passionate about authentic, responsible tourism.
Give back to mother nature
We'll plant 50 trees for every trip booked via the Horizon Guides site in partnership with the International Tree Foundation, who carry out sustainable community forestry projects in Africa.