Things to do in Poás Volcano
Our recommended experiences and activities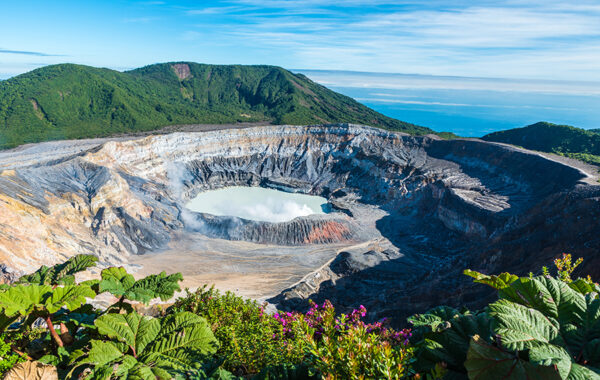 Poás Volcano
Explore the slopes of Poás volcano
The most popular of Costa Rica's five active volcanoes, Poás volcano is within easy-driving distance of San José and is the largest open volcano in the world. Its crater is over a mile across and 1,050ft deep, with two small lakes at the bottom. Arrive early to beat the crowds and clouds.
Why Horizon Guides?
Expert travel guides
Our guides are written by the leading experts in their destinations. We never take payment for positive coverage so you can count on us for reliable and impartial travel advice.
Authentic experiences
We curate exceptional trips in underrated places, organised by the very best tour operators who live and breathe their destinations and are passionate about authentic, responsible tourism.
Give back to mother nature
We'll plant 50 trees for every trip booked via the Horizon Guides site in partnership with the International Tree Foundation, who carry out sustainable community forestry projects in Africa.